SAFARIS BY DESTINATION
UGANDA SAFARIS BY THEME
ABOUT US
Our Travel Blog
Get to know about the latest news, events and happenings in the East African tourism industry. Share with us your on our travel blog
UGANDA SAFARI PLANNER
CYCADS CAR HIRE
BIG FIVE SAFARIS IN AFRICA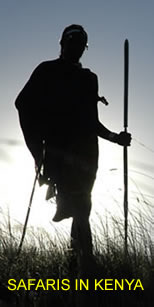 ....Dream, Explore, Discover......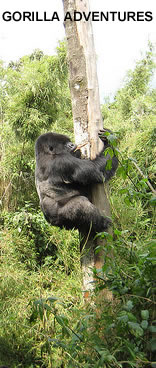 Inquiry About Our Tours, Safaris, Car Hire -
Our hours of operation are from Monday to Saturday 8:00am to 6:00pm GMT. For Questions, about our tours, safaris, car hire or any further information, please fill out this form and we will get back to you shortly.
Note: Ensure that the fields with asteriks are filled in before submitting the form.
Alternatively You can contact our Operation Office in Uganda using the following Postal and Telephone Address

Cycads African Safaris
Plot 683 Willis Road , Namirembe
Block 10 Kibuga
P.O Box 22460,
Kampala Uganda
Tel1: +256-414-573775 Tel 2+ 256-392-911059
+256-772-507241 (MOBILE)
website: www.cycadssafaris.com
Email: info@cycadssafaris.com OR safariscycads@gmail.com
BOOKING AN AFRICAN SAFARI WITH US
To book our Safaris and Holidays, You can send us your inquiry through info@cycadssafaris.com or by filling out the short booking form. You can as well make your safari booking by calling our Tours and Travel Desk through +256772507241. For free travel advice, inquiry or request for further information about our safaris, travel information, safety and security you fill out the Inquiry Form or call our helpline +256-414-573775
Cycads African Safaris - Tours in Uganda, Rwanda, Kenya, Tanzania and Sudan.
GORILLA SAFARIS
UGANDA WILDLIFE SAFARIS
DISCOUNTED TRIPS
BUDGET UGANDA TRIPS
SAFARI TESTIMONIES
Safari Testimonies-...deep and warm thanks to Cycads African Safaris for organizing the most magnificent, beautiful, educational, amazing, fun, inspriring, exciting African Safari of my lifetime....Lewton AJ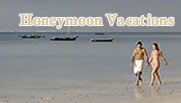 AFRICAN GAME PARKS
TRAVEL INFORMATION
SPECIAL OFFERS